Assistant Director
Office of Business Improvement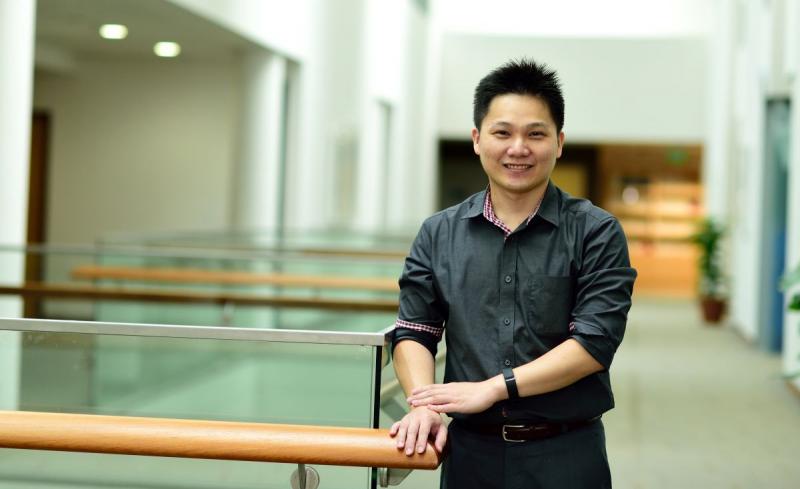 What is the best part of your job?
The best part of the job is to interact and learn from like-minded individuals working to achieve a better university experience for students and staff.
What would you say to someone considering a position at the Singapore Management University?
SMU is different in the way student and staff are willing to ask, explore and work together to improve the university experience. Enjoy the central location but be prepared to meet the challenges of a young, agile and nimble university.
What is the most important learning SMU has provided you?
SMU has shown me that if we put our hearts to it, we can achieve what is usually seen as not possible in other organizations.
Tell us about a member of SMU's community who you admire?
The founding director of Career Services - Mrs Ruth Chiang. She was always at the forefront of the department events leading the team by example. There was no task that was too small for her, it is usual to see her kicking off her heels to do ironing (tablecloths), arranging tables and moving chairs before she proceed to network with employers to secure opportunities for students.