Manager, Technology Solutions Team
Integrated Information Technology Services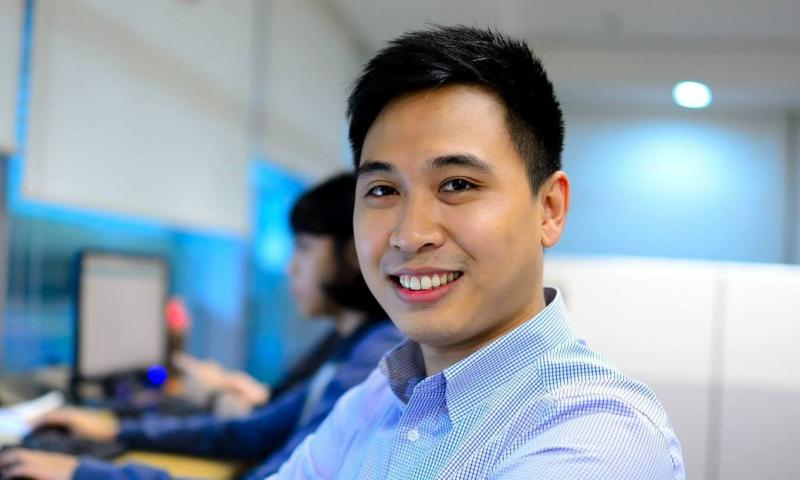 What made you decide to join the Singapore Management University?
When the opportunity came for converting to a permanent from a contract position, I decided to join SMU because I know this is where I can prove myself, utilize my knowledge, acquire more knowledge, develop my skills and feel like home.
What is the best part of your job?
The best part of my job is without a doubt the people that I work with. Everyone is always ready to help and encourage one another. That has definitely helped me become a more confident person.
What is it about Singapore that delights you?
Foods, Safeness, Accessibility and Education
What would you say to someone considering a position at the Singapore Management University?
SMU is where can get you ample opportunities to showcase and enhance your skills and other soft skills.
What do you think SMU does best and why?
The SMU brand, which deliberately portrays a more outspoken, bold and entrepreneur-mined students due to the involvement of extensive projects works and presentations.
What was the most engaging or thought provoking public talk you attended at SMU and why?
The video clip from CIO's Address (S3 Aug 2016) gave me motivation and understanding that computers cannot replicate human's creativity, innovation, imagination, and compassion.