Associate Professor of Sociology
Lee Kong Chian Fellow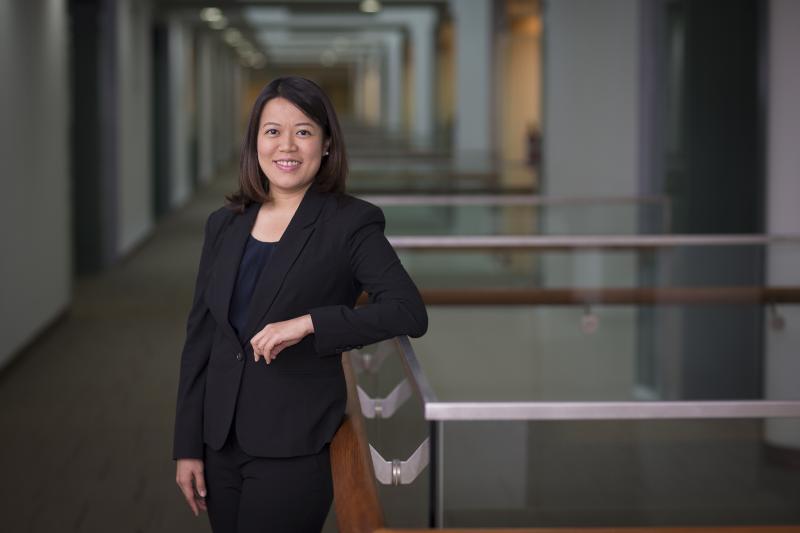 What originally attracted you to the Singapore Management University?
I was originally attracted to SMU because of Singapore's location in Asia and the university's generous research support. I'm a sociologist and social demographer with research interests in Southeast Asia. Currently, I have active research projects in Myanmar, Thailand and Vietnam focusing mainly on population aging issues in country-specific as well as comparative contexts. By choosing to work at SMU, I think I have positioned myself quite well to collaborate with colleagues within and outside Southeast Asia.
What do you enjoy most about your job?
I enjoy being able to combine my research and teaching interests at SMU. I usually offer two undergraduate courses on Gender & Family and on Social Stratification. This fits nicely with my research focus on family, aging, and social inequality. Given that SMU undergrads are generally dedicated to their studies, I enjoy many lively discussions and intellectual challenges that each class session brings. These tremendously help me broaden my thinking about my own research.
What is it about Singapore that delights you?
I particularly enjoy Singapore's greenery and biodiversity. I like the fact that natural conservation is taken seriously here. It's very nice to have a park like Fort Canning across the street from my office building. I also enjoy the fact that I can occasionally spot rare birds like hornbills in my neighborhood.
What do you think SMU does best and why?
SMU is creative and innovative, particularly when it comes to teaching. I'm thinking about initiatives like SMU-X, which is likely to impact the landscape of higher education in Singapore in years to come. I have been impressed by concerted efforts from several units in the university to enhance students' learning experience as well as to help professors become a more effective instructor. A few colleagues in SOSS offered SMU-X courses and they have inspired me.
How has SMU enriched your life?
I enjoy working in a multidisciplinary environment that SMU, particularly SOSS, has to offer. The experience has taught me that it is important to learn to communicate beyond my scholarly discipline and to make my research relevant to the public.