Associate Professor of Economics
School of Economics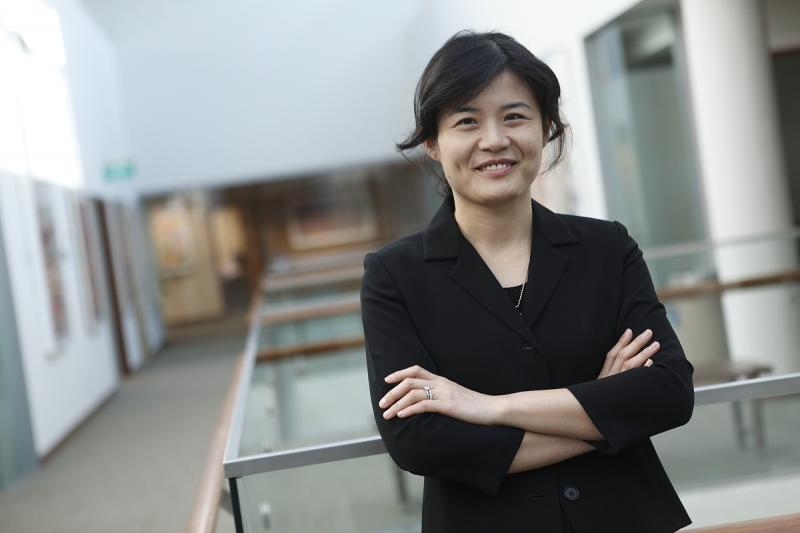 What made you decide to join the Singapore Management University?
The combination of the advantages of the East cultures and the West institutions, and the competitive salary packages.
What do you enjoy most about your job?
The flexibility in the work schedules to meet both work and family commitments, and the research support provided to conduct research.
What is it about Singapore that delights you?
Tell us about your favourite place on campus and why.
My favourite place is my office, and the airy space of the corridor leading to faculty offices. The faculty office is probably one of the best offices I have seen.
What is the most important learning you have acquired while at SMU?
The School of Economics has been a collegial environment that encourages being competitive but at the same time compassionate.
What would you say to someone considering applying to the Singapore Management University?
It is a Singapore model within Singapore, small but with great potentials.