Associate Professor of Organisational Behaviour & Human Resources
Director, PhD Programmes
Lee Kong Chian School of Business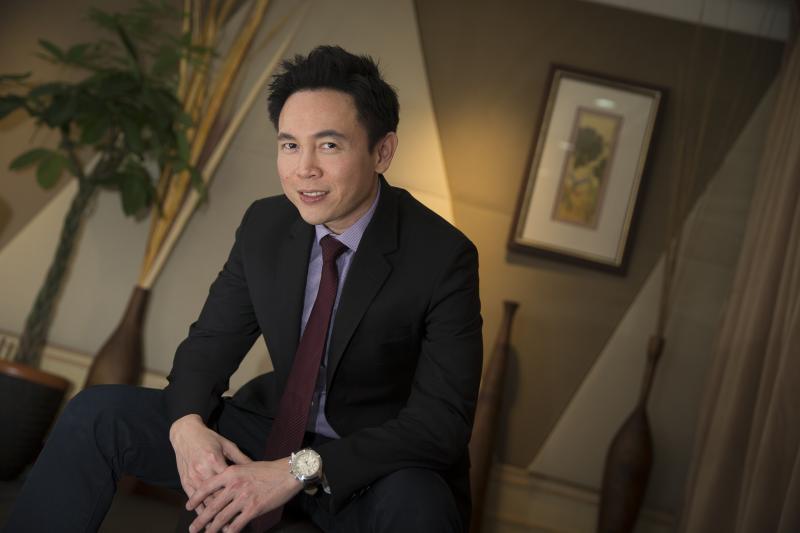 What made you decide to join the Singapore Management University?
SMU is a young vibrant American-style university. Because I used to work in an American university, the transition is relatively easy for me. Additionally, It's really exciting to be part of a young institution where I can help shape it's future directions.
What do you enjoy most about your job?
I enjoyed research and teaching the most. With research, the discovery of new knowledge is exhilarating. With teaching, I find the opportunity to influence students and executives to be highly rewarding. Both aspects of my job gives me different pathways to make a difference to society.
What is it about Singapore that delights you?
The location is great. We can easily travel around most of Asia to work and play.
Tell us about your favourite place on campus and why.
The Concourse. There is so much energy and student activities. It makes me feel really young again!
How has SMU enriched your life?
I value the opportunities that SMU provides for its faculty to connect with executives in industries all over Asia. Since joining SMU, I have taught in numerous executive education program for both local and overseas companies around the region. It's a great way to learn about the Asian business environment.
What would you say to someone considering applying to the Singapore Management University?
Apply now! You will be pleasantly surprised.