Senior Assistant Manager
Leasing Business, Office of Campus Infrastructure and Services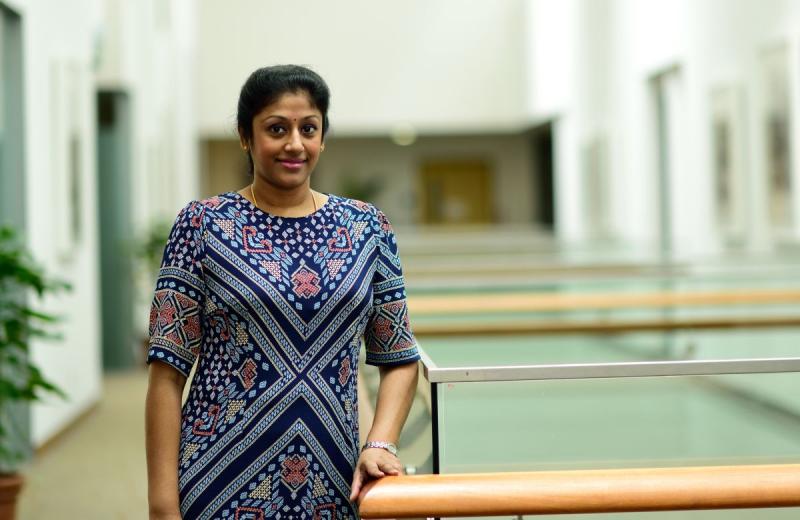 What made you decide to join the Singapore Management University?
SMU has a very positive institutional reputation recognized around the world and there are lots of opportunities to grow in this field.
What do you enjoy most about your job?
One of the greatest pleasures of my job is meeting people from all walks of life and learn something new about industry every day.
Tell us about your favourite place on campus and why.
My favourite place in SMU will be campus green with Ficus religiosa (pippal) tree in the middle, fresh air and serene environment make it an ideal place to sit back and relax.
What is the most important learning you have acquired while at SMU?
The most important thing in learning is people management.l learned to communiciate with our clients and fellow colleagues efficiently. The interaction is vital in working life whereby understanding what people requires.In this way clients are most satisfied with our services and returning back to SMU to book the facilities.Despite that more income is generated for SMU.
What would you say to someone considering applying to the Singapore Management University?
A great place to work where people are inspired to be the best they can, you'll enjoy an environment where ideas and unique culture where people convert their passion into action.