Associate Professor of Law
Deputy Director, Centre for Cross-Border Commercial Law in Asia
School of Law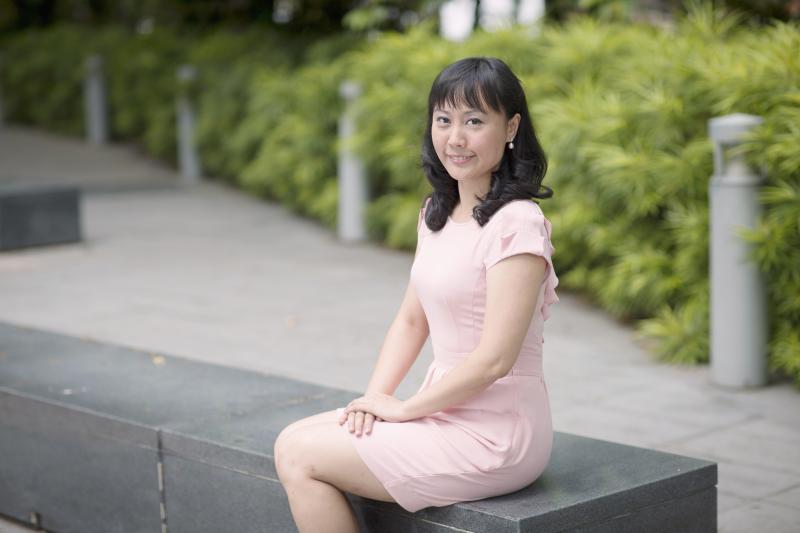 What originally attracted you to the Singapore Management University?
It was a young university with vast scope for development. But It also had the people, the infrastructure, the vision and the passion to go far. As a young researcher, I desired that kind of growth space. There was the possibility to push the standards, set new standards and break out of the mould, so to speak.
What do you enjoy most about your job?
I enjoy the research and being able to share my research with my students in an interactive seminar setting.
What is it about Singapore that delights you?
Singapore is home, first and foremost. Geographically, Singapore is also placed right at the heart of exciting developments in the years to come and this is a country with the ambition to lead or contribute significantly to these developments.
Tell us about your favourite place on campus and why.
My favourite place is the 7 Kickstart Campus Café. Many of my colleagues go there for coffee, so it is a place where we catch up with each other outside of work context. In its quieter hours (usually in the afternoon), the café becomes a place where I sit for an hour or two and review my working papers.
What is the most important learning you have acquired while at SMU?
I learned that with the right effort and attitude, and with the support from the university, one can boldly aim for higher heights in research.
What would you say to someone considering applying to the Singapore Management University?
Don't miss the opportunity to work in a vibrant and rich research environment!