University's Sponsorship
SMU believes in the upgrading of our staff. We provide sponsorships or subsidies for full-time staff to undertake courses/training, locally or overseas, on full-time or part-time basis to help them develop their personal skills necessary to grow in their current position or to advance to another.
Training Awards
SMU strongly encourages and supports staff in taking up courses up to the certificate level or non-degree programme leading to the award of a professional qualification e.g. CPA, which are relevant and of direct value to the development objective of the staff's School/Department as well as his/her scope of work;
Training awards are granted to staff to attain formal qualifications e.g. Diploma, Bachelor's or Master's degree at accredited universities/tertiary institutions if the course of study will -
generate professional leadership by which it will groom the staff for leadership positions in their respective fields;
develop specialized expertise by which the staff will acquire special skills/expertise so that they can be proficient in their specialized area of work or to stand up as professionals in their fields.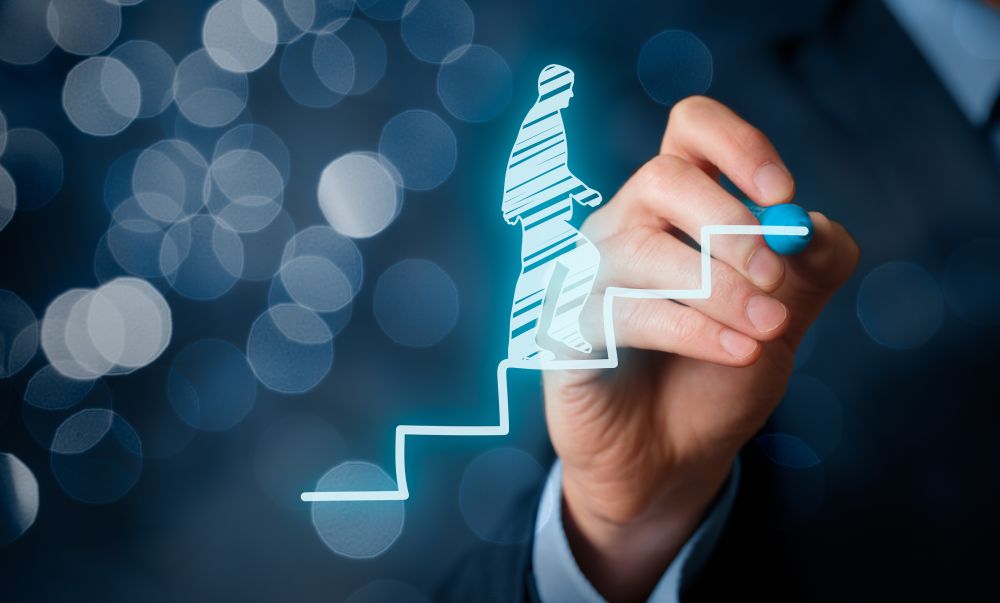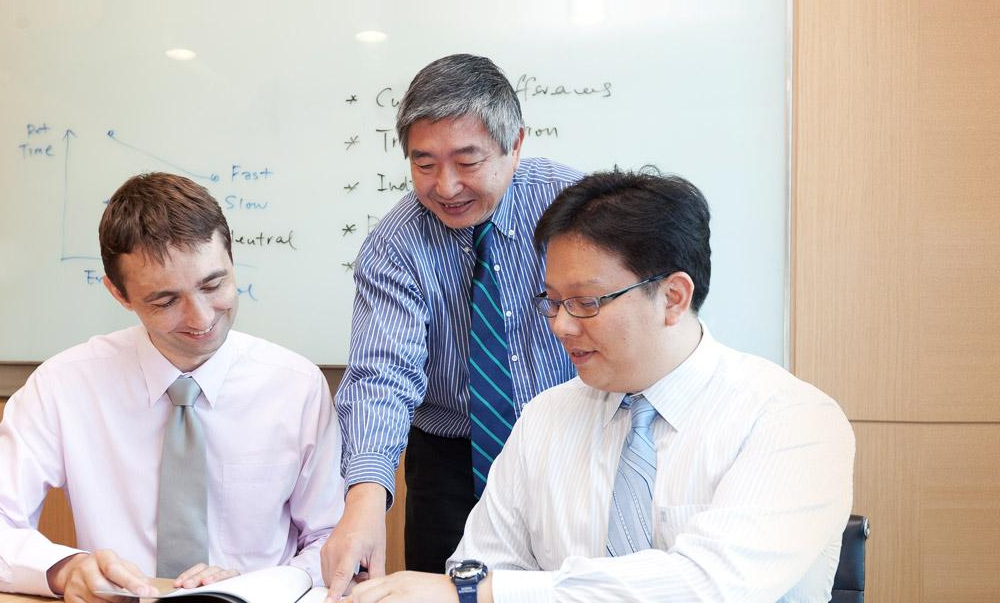 Executive Education Programmes
Education is the heart of the SMU experience. It encourages all members of the SMU community to become life-long learners by offering continuing education. The Office of Executive Development at SMU provides staff with the opportunity to pursue knowledge and to advance their personal and professional development through the Open Enrollment Programmes.
The Open Enrollment Programmes are conducted by the University's own faculty. Staff who attend the programmes are awarded a certificate of attendance at the end of each programme. They are charged concessionary rates ("discounts" between 10% to 50% off the course fee) for participating in any Open Enrollment programmes.
Public Lectures & Short Conferences
Staff are invited to participate in all public lectures and short conferences that are organised from time to time.