Assistant Professor of Law
School of Law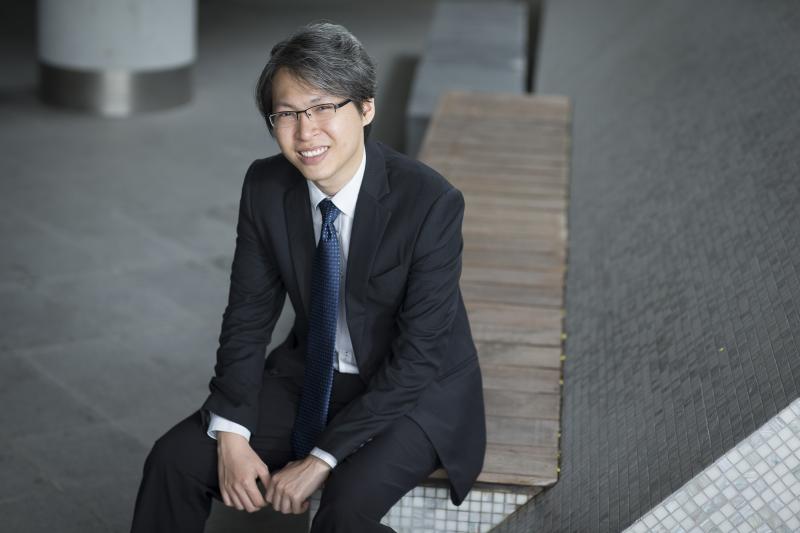 What originally attracted you to the Singapore Management University?
When I applied to join SMU, the School of Law was only 5 years old. I wanted to be part of a young and vibrant academic community and grow with it.
What is the best part of your job?
I get to play a direct role in educating the younger generation. I also get to research and write on issues that are close to my heart. It is not often that one gets paid for doing what he or she truly likes. My job at SMU does just that.
What is it about Singapore that delights you?
Singapore is a very liveable place and I feel just at home. Safety, convenience and good food are obviously important concerns. Singapore does not disappoint in these respects.
What do you think SMU does best and why?
Teaching and research at SMU are conducted in a friendly and conducive environment. This fosters a close-knit academic community, much like a small family.
How has SMU enriched your life?
SMU has provided me with more than just a job. During my 5 years at SMU, friendships are forged and personal milestones are achieved. SMU gave me a place where I could truly call home.
What would you say to someone considering applying to the Singapore Management University?
If you wish for more than just a job, come to SMU.