Associate Professor of Accounting (Education)
Associate Dean (Undergraduate Admissions and Student Development)
School of Accountancy
Academic Director, SMU-X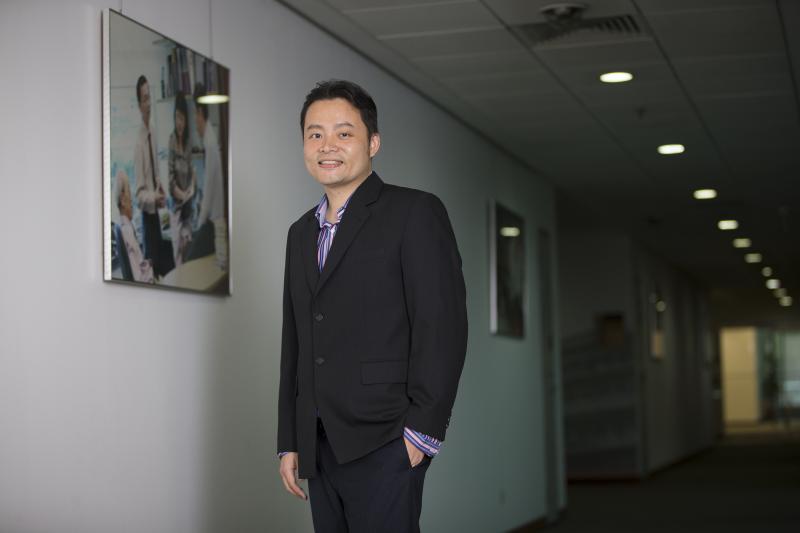 What originally attracted you to the Singapore Management University?
I was impressed with SMU's culture that encourages innovation, creativity and entrepreneurship. This organization offers a conducive environment for faculty, staff and students to experiment new ideas.
What do you enjoy most about your job?
I treasure the opportunity to make a difference in the education and lives of students. I particularly enjoy the interaction with students and witness their learning and growth.
What is it about Singapore that delights you?
Singapore offers a good balance in work and quality of living. People work and play hard in this country.
Tell us about your favourite place on campus and why.
School of Accountancy (the place I work). Great colleagues and students. People here are collegial, friendly and very approachable. It feels like a family.
What is the most important learning you have acquired while at SMU?
I have learnt a lot from SMU students – to stay positive, open to experiment new ideas and always keen to take on new challenges.
What would you say to someone considering applying to the Singapore Management University?
A great place to work in with many wonderful colleagues and students.