Dean, School of Law
Associate Professor of Law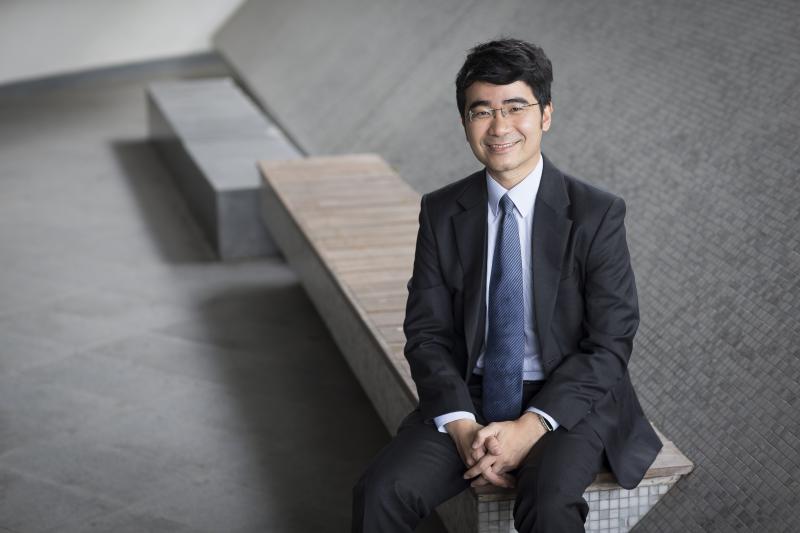 What made you decide to join the Singapore Management University?
I wanted a workplace which both supported and challenged me in my growth as an academic. SMU was the perfect destination: I had known about the meticulous research support provided by the University, and its young history meant that I could contribute and witness its development.
What do you enjoy most about your job?
I enjoy the independence to do research that is relevant to the legal profession, while also applying that research in my teaching and moulding of the next generation of lawyers.
What is it about Singapore that delights you?
Singapore has been my home since I was born. It is a safe, peaceful and vibrant city, characteristics that I solely missed when I was overseas for my further studies.
What do you think SMU does best and why?
SMU has carved a niche for itself in a crowded tertiary education sector in Singapore. It has done this by pursuing a different, yet relevant, approach in its teaching and research, which emphasises on experiential learning and industry engagement.
How has SMU enriched your life?
SMU has made me grow and develop as an academic, not only in terms of research, but also in terms of teaching and service. I have been particularly challenged in teaching the seminar-style system here at SMU, as well as assuming certain administrative responsibilities.
What would you say to someone considering applying to the Singapore Management University?
If you are looking for a fresh challenge in the academic field in the middle of a vibrant yet secure city in Asia, look no further than SMU.