Senior Manager
Centre for Teaching Excellence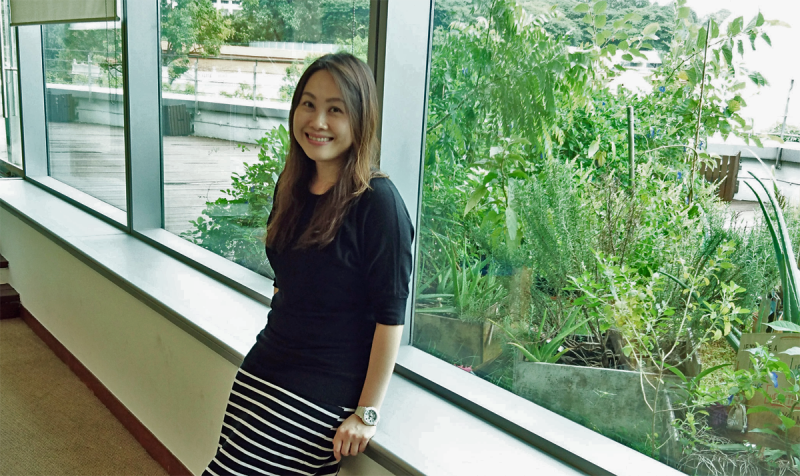 What made you decide to join the Singapore Management University?
The American-style pedagogy, and SMU being a young university allows more room for new ideas and growth.
What is the best part of your job?
Being a part of an awesome team that continuously brainstorms to further our teaching and learning initiatives, as well as having the opportunities to engage in meaningful collaborations with other colleagues, faculty members and students to make an impact.
What would you say to someone considering a position at the Singapore Management University?
Be proactive and passionate beyond your job scope, be willing to stretch yourself and learn new skills.
What is the most important learning SMU has provided you?
The whole is greater than the sum of its parts – trust and appreciate the effort of every team member.